About Me
Hi, I'm Alex (@kean).
I'm a passionate software engineer with several years of professional experience building software and leading teams in both large companies and small startups. I truly love software. I enjoy writing it and writing about it.
I currently live and work in New York area, 🇺🇸. I am originally from Moscow, Russia 🇷🇺. I also got a chance to live Kraków, Poland 🇵🇱 and Honolulu, Hawaii.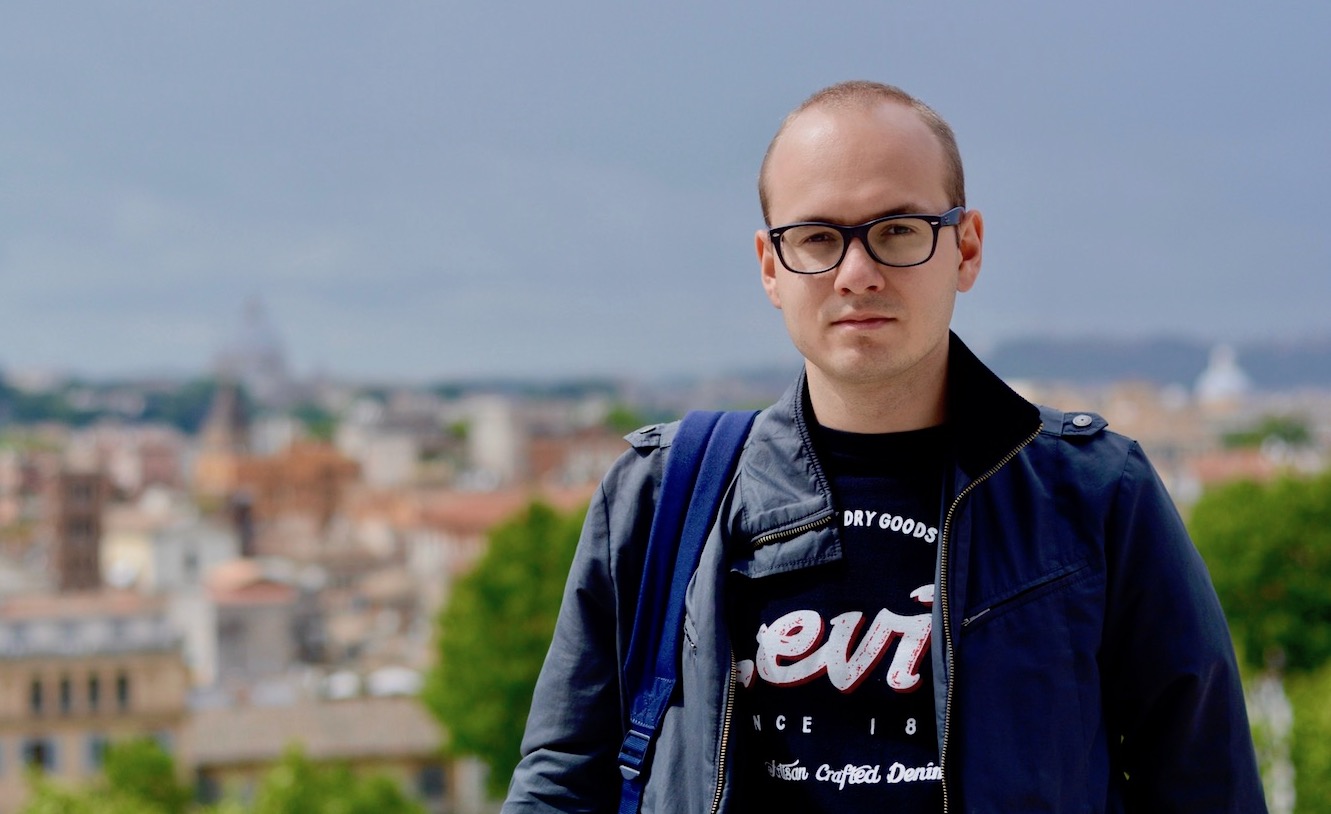 I write at kean.github.io where you can find advanced articles on a variety of topics. I write when I truly have something to add to the community. Most of my latest articles are long-format, up to 3000 words. kean.github.io has thousands of monthly visitors. Many of my articles were featured in popular newsletters, such as iOS Dev Weekly and iOS Goodies.
I authored and maintain multiple high-quality open-source frameworks, including Nuke, Future, Align, Regex, and many more.
Nuke is used by thousands of apps and is widely recognized on GitHub, earning more than 4000 stars. A popular website www.raywenderlich.com has two tutorials on Nuke. GitHub named Nuke 7 one of the best releases in May 2018. Nuke was on the list of top trending frameworks on GitHub a number of times.